Croissants & Danishes
Made with the finest French butter and many layers, our Croissants and Danishes are as buttery and crispy as it gets.
Enjoy 7 flavors influenced by local, classic and Japanese inspirations.
Check the Collection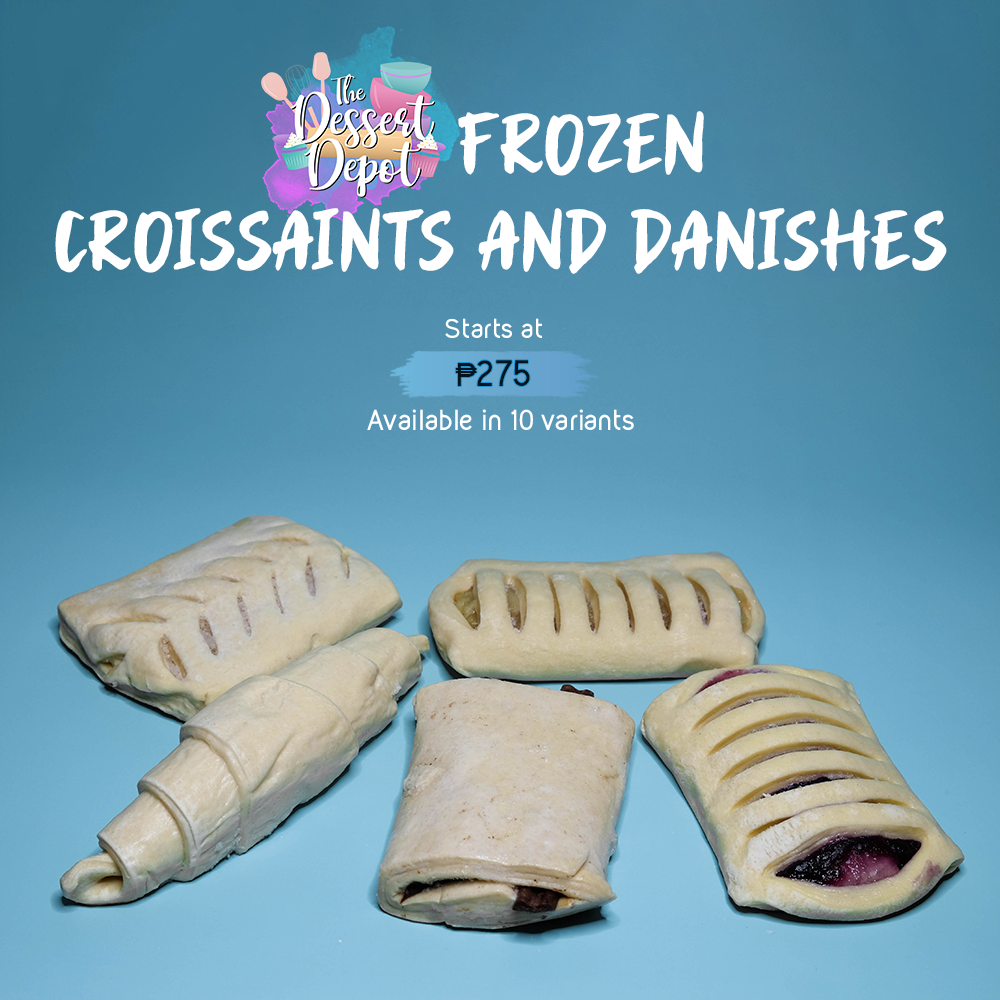 Frozen Croissants & Danishes
Nothing beats freshly made whether at the comfort of your home or for your café's customers.
Artisanal French pastries baked-easy with our Frozen Croissants & Danishes!
Check the Collection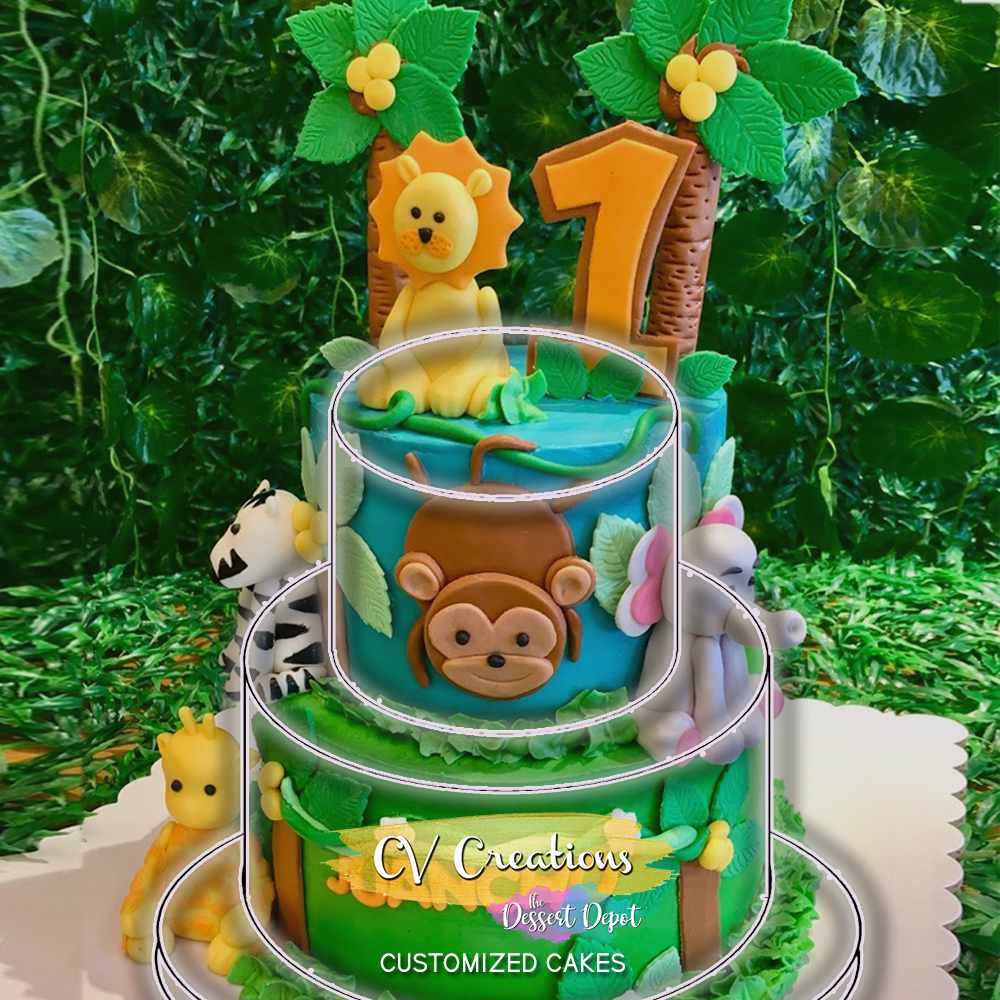 CV Creations
Your design. Your cake. Fully customized.
Co-create your cakes with us!
Hand-crafted by our very own founder, each cake is meticulously done with great attention to detail.
Let's Customize Your Cake
Freshly baked at the Depot
Moments
Moments, big or small, are captured best when feelings are expressed.
Whether it's a simple "Hello" or a "Congratulations!" on a big milestone, there's always a perfect dessert to help deliver your message best!
Let's Create Moments
Choose a Design

A picture is worth a thousand words.

Choose a design that best captures your message.

Create Moments

Choose your Dessert

Flavor is the heart of every dessert.

Choose a dessert flavor for that "love at first bite"

Create Moments

Personalize with a dedication

The 'cherry on top of the dessert' is personal.

Write a dedication to go with your Moments Dessert

Create Moments
Your favorites
Here are some of our bestsellers!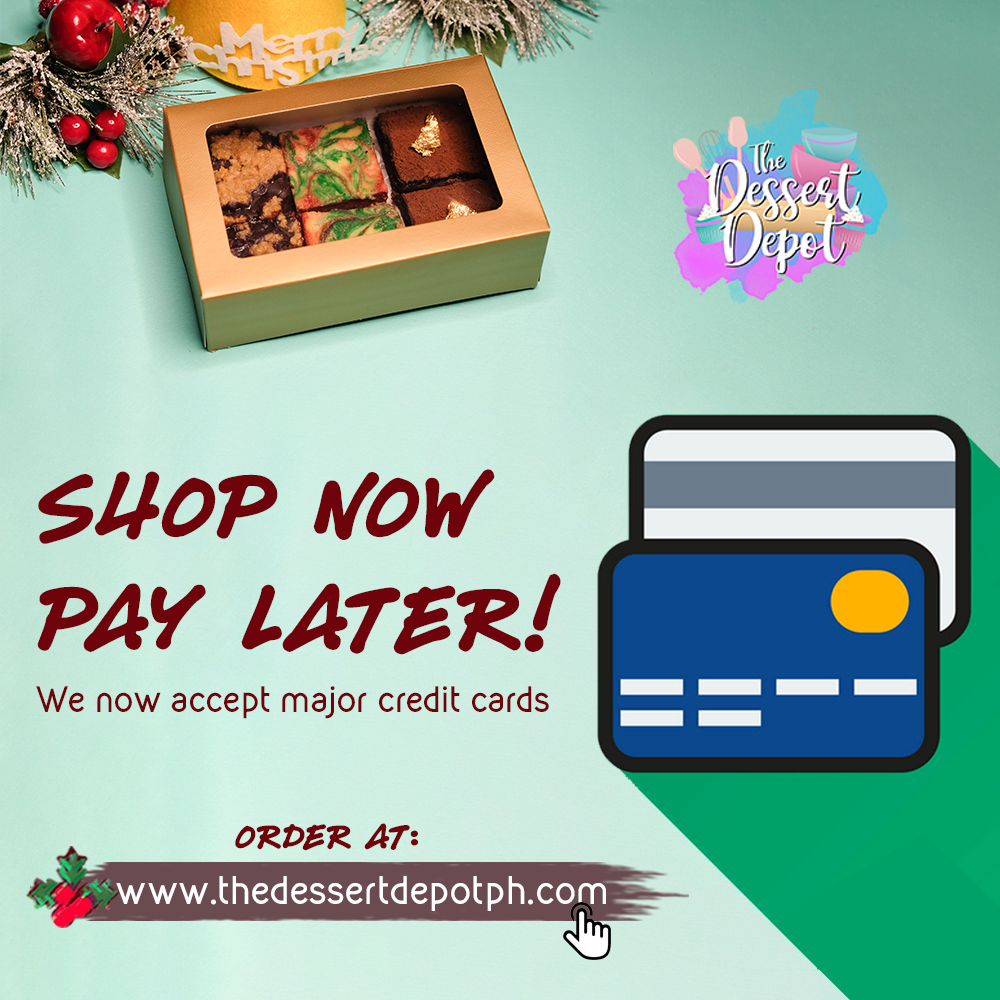 Shop Now, Pay Later!
Complete your desserts shopping now and worry about the payment later!
We now accept major credit cards as a mode of payment.
Shop our Desserts Collection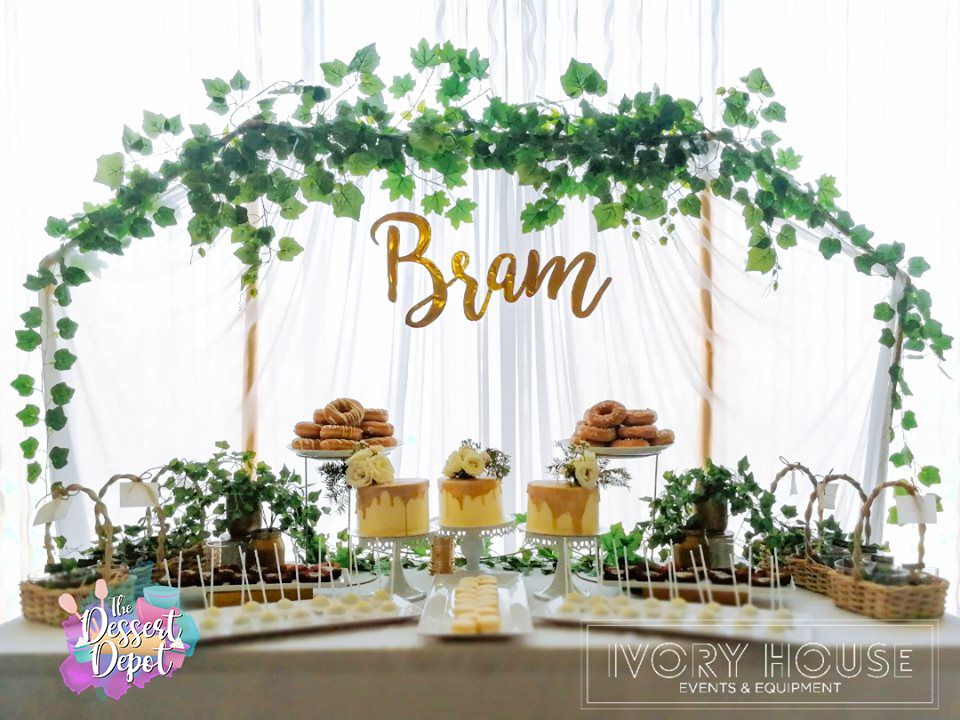 Events & Partnerships
It takes at least two to tango and our desserts can certainly dance to the tune.
We partner with our customers for their events and fellow food businesses for their dessert requirements.
Let's Partner Up
The Dessert Depot @ Lazada
The Dessert Depot PH? #NasaLazadaYan
Follow our store for Lazada exclusive deals and promos.
You can even make use of your Lazada free delivery & discount vouchers!
Lazada Store
Follow us on social media!
Stay up-to-date with what's happening at the Depot and engage with us by following our social media pages.